Put your thinking cap on!
Puzzles include all kinds of techniques: decoding & cryptography, information analysis, observation of visual and audio clues, QR codes, Google Maps, stereography... and even video games!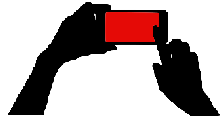 Between fiction and reality
You will have to consult and interact with online content: real information websites or fake pages created by us (videos, sounds, social networks...)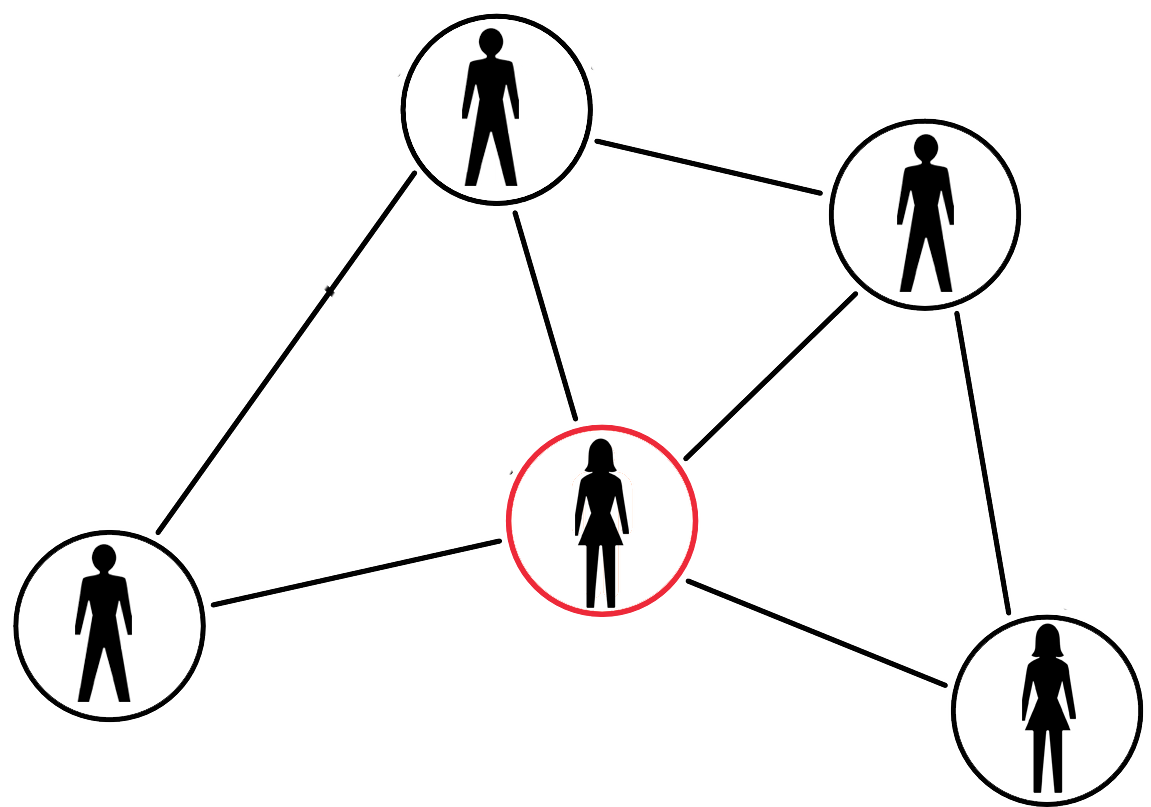 Join the community
It is possible to take your chance alone, but we advise you to get help from the community of players gathered on Discord. If you're really stuck, it is also possible to ask one of Argyx's moderators for help.