Pyrga is a 2-player abstract strategy game, designed by Mathias Daval
.
Players are architects who build Towers on a 4x4 grid. Each piece put into play indicates where the opponent is allowed to put their next piece. The first player to control 3 Towers wins the game
.
Tabletop game will be released in 2023. An online version is playable on
BoardGame Arena
:
It is possible to play solo against AI on
Ludii
: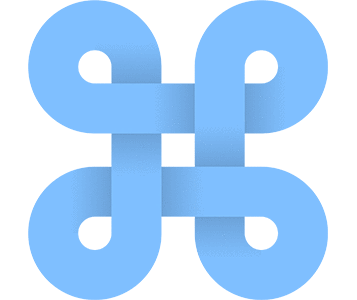 See the
rules
| Fiche sur
BoardGameGeek
Premium wood version has been released by
Alortujou
under the name
Pilotis
.